Retrieve
MARs, face sheets and KARDEX

no matter what.

GreyMAR connects with your EHR to make outages a thing of the past. Get fast access to critical patient data during any outage, from any device.

Start now → Schedule demo

↗
New features every week. Improvements are made everyday.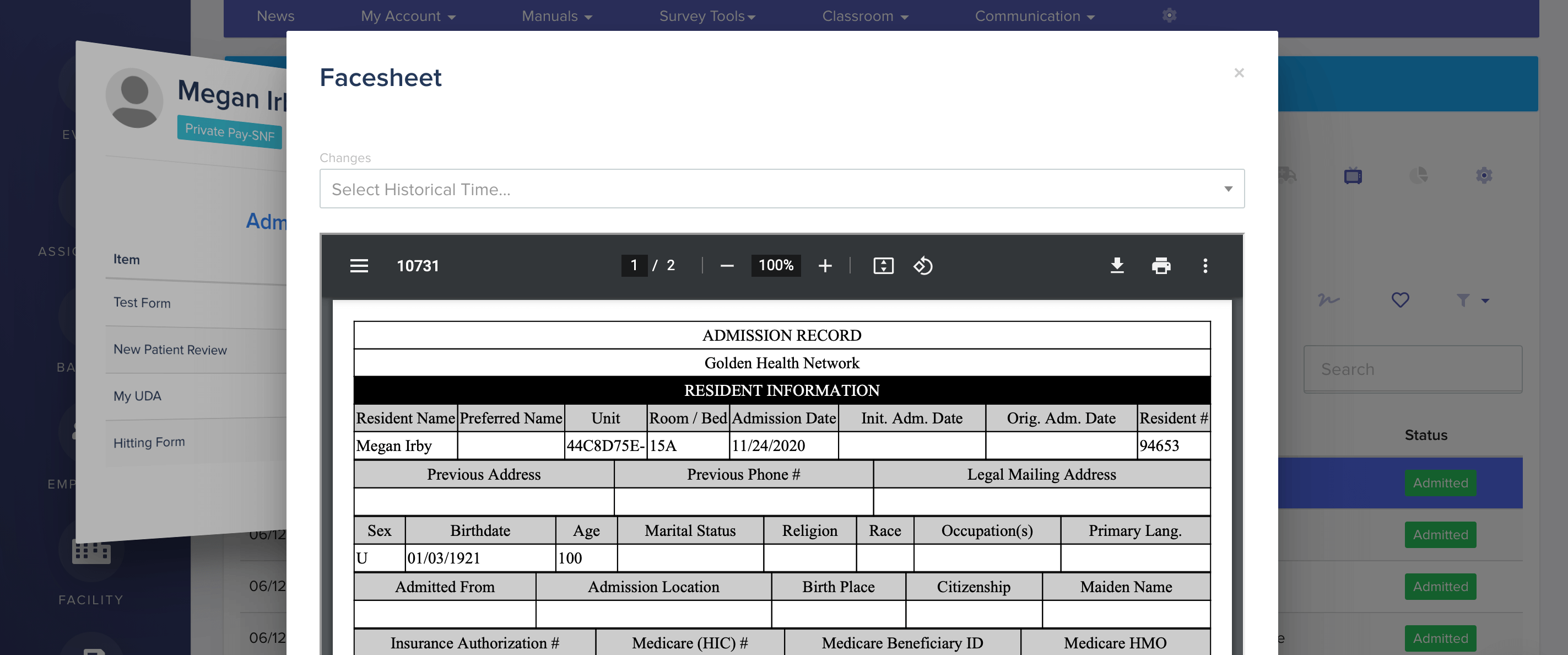 Protect
Outages are frustrating
GreyMAR's cutting-edge technology will have you prepared for any minor IT disruptions or emergencies that may happen.
Have questions? →
Schedule demo

↗
Constant Synchronization
PointClickCare Integration *
IT Admin Console
Logging and Audit Trails
Instant Email Alerting
Easy Offline Access
Mobile App
Industry Leading
* Some feature have usage costs or addtl fees
On demand KARDEX and Facesheets
In the event of an emergency, GreyMAR's powerful EHR integrations generate a multitude of forms with your pre-filled patient data. Trust GreyMAR during any outage.
Bulk or single printing

EHR Synchronization

Historical Data Tracking

Available from any device

Reliable & Secure Platform

Pre-Filled with Patient Data

Always-Available

Replicated from PointClickCare

Audit Logs of Access

Fast & Easy to Access
"GreyMAR changed how we connect with families"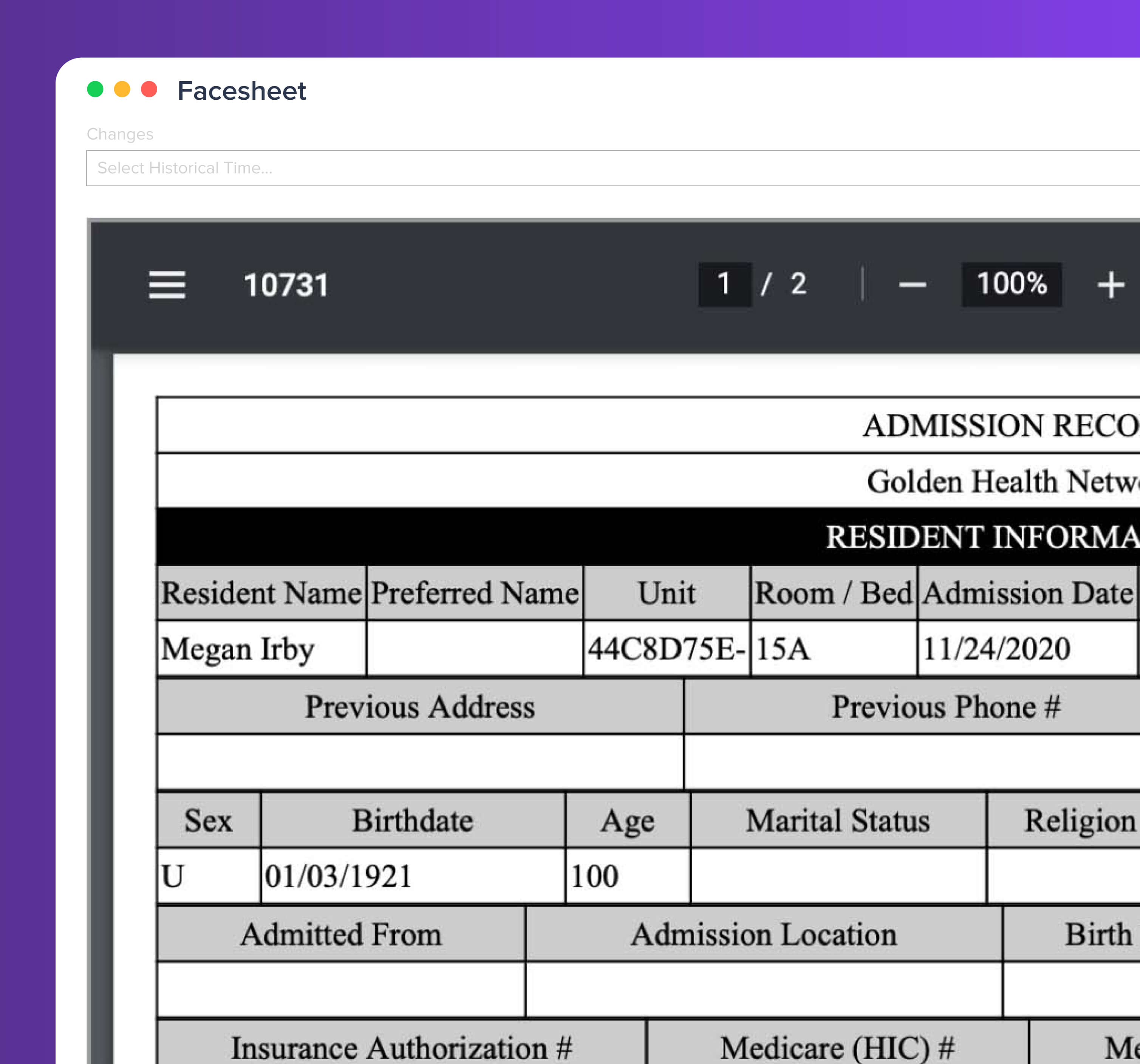 Why GreyMAR
A disaster recovery suite that brings it all together
Updates everyday
Daily updates ensure our customers have the cutting-edge features they need to efficiently manage operations.
Reliability
GreyMAR is hosted on a world class infrastructure with multi-region high availability (MRHA) nodes across the globe.
Secure
Built with security in mind, GreyMAR has a multitude of active certifications for it's datacenter locations.
Human support
Dedicated world class support that is here to help you tackle any of your endeavors.