An
unmatched

compliance platform.

Considered one of our flagship features, we developed an industry leading solution to provide your growing organization the tools it needs to flourish. Cut out the red tape and eliminate hassles with multiple platforms for compliance.

Start now → Schedule demo

↗
New features every week. Improvements are made everyday.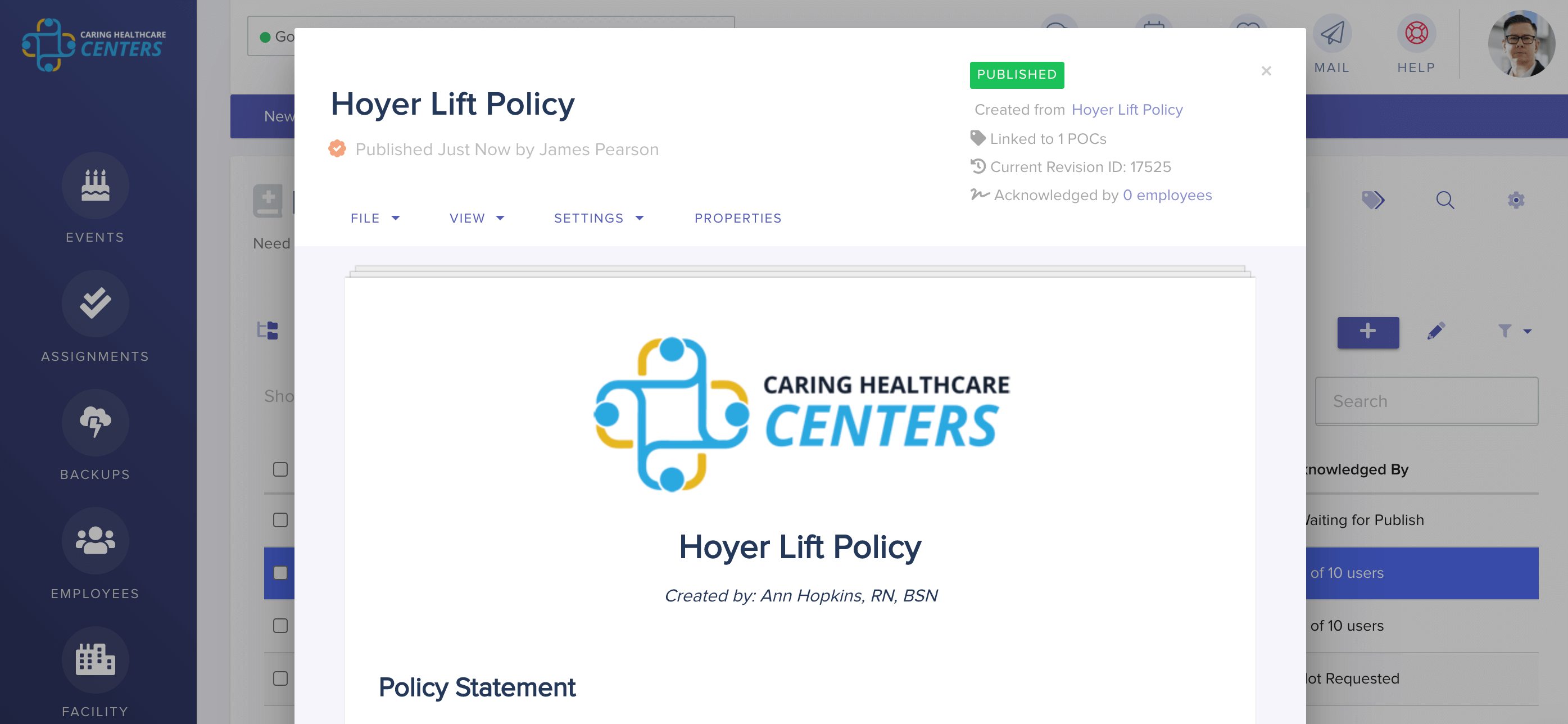 Make compliance
automated and smooth
GreyMAR connects important data and builds those tools other companies forget about.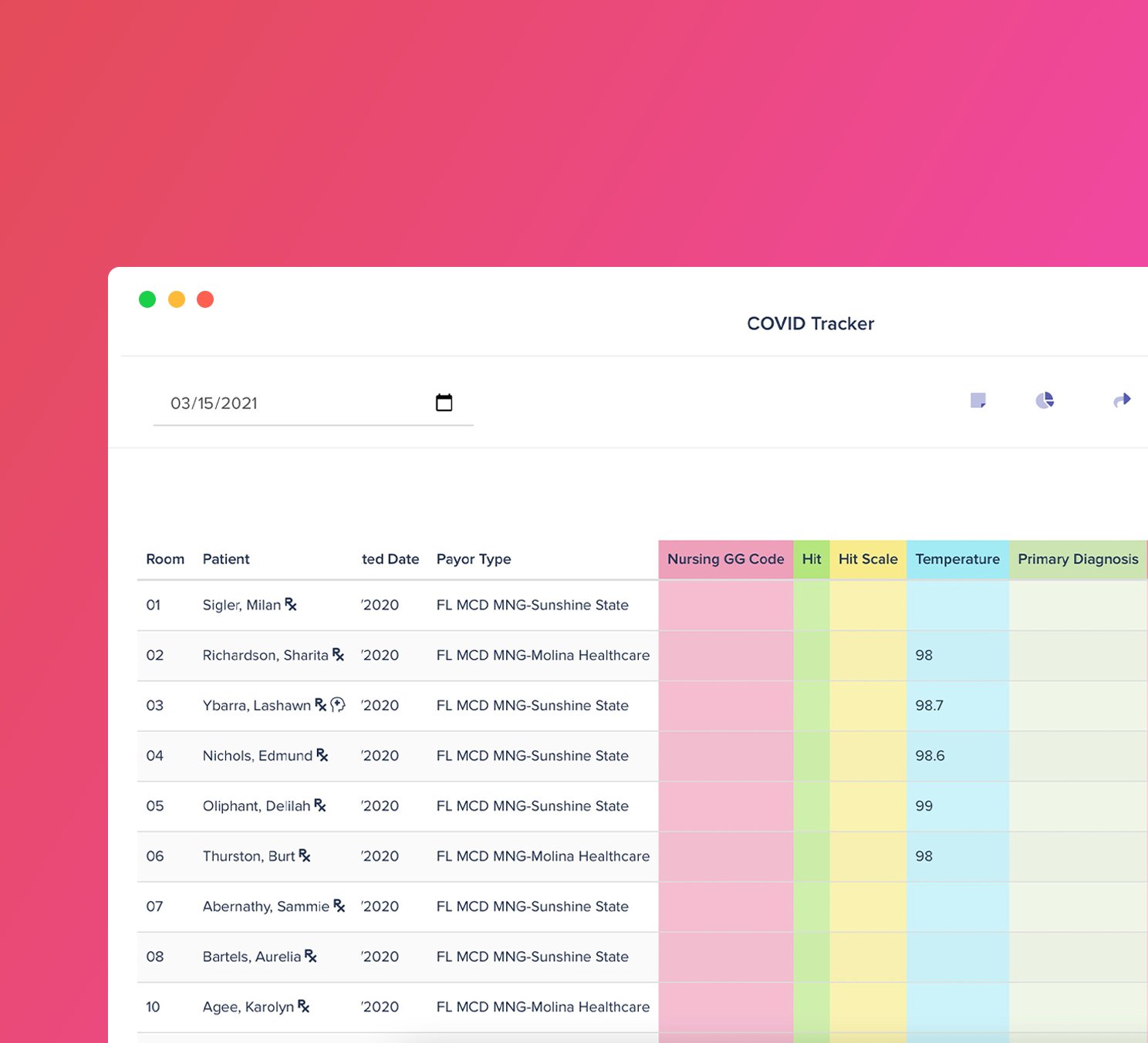 To have a single place for everything
Build your compliance & QAPI plans in a single location with GreyMAR. Your IT department will love the sophisticated security roles.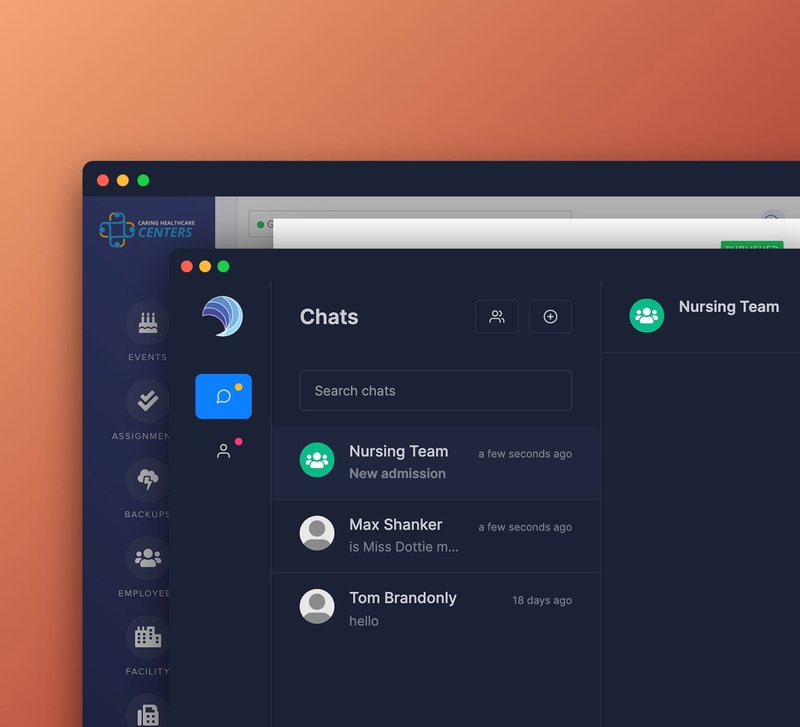 Connect the dots with internal tools
Auditing, tracking and many internal toolkits give your organization everything it needs to keep track of all aspects of compliance.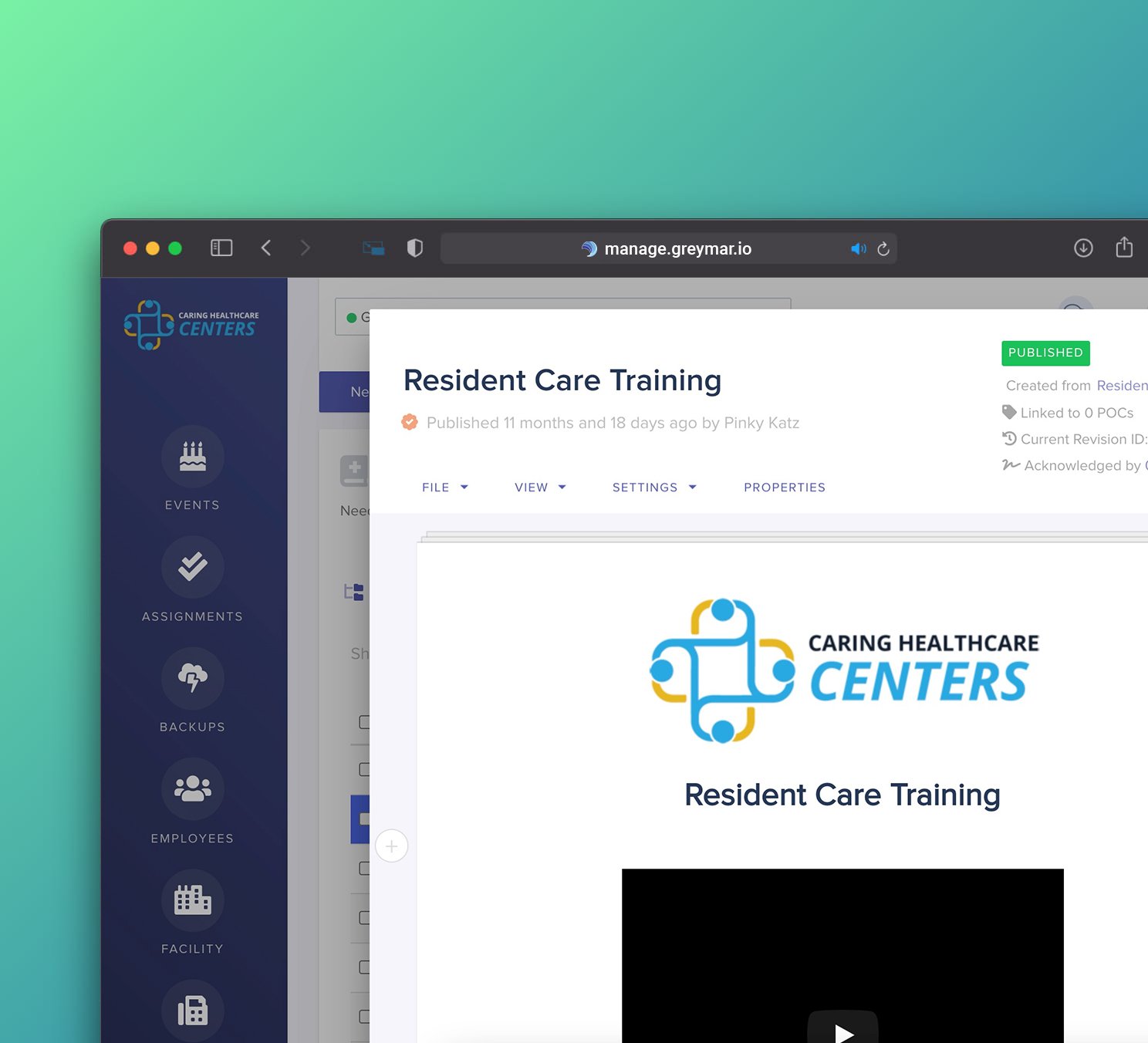 Interactive manuals and educations
Build your company policies, procedures and educations in a single platform. Set up automatic reminders for staff all in a few clicks.
Streamline compliance & operations
A suite of enterprise-level tools designed for healthcare.
GreyMAR makes compliance easy for your organization. Build your own workflow or use a pre-built solution to get up and running quickly. We'll make importing your files easy too.
Ready? →
Schedule demo

↗
Enterprise-level Tools
Survey Management
Maintenance Task Tracking
QAPI Toolkits and Auditing
Life Safety Tracking
TV Dashboards
File Uploading and Hosting
Mock Survey Tools
Plan of Correction Management
Revision History & Backups
Active Document Ranges
Historical Audit Reports
Automated Employee Requests
Text Reminders to Staff
Deficiency Monitoring
Weekly Email Reports
Task Assignments
* Some feature have usage costs or addtl fees
Why GreyMAR
We make compliance easy - at scale
Seamless importing
GreyMAR developed powerful tools to make importing a seamless process.
Reliability
GreyMAR is hosted on a world class infrastructure with multi-region high availability (MRHA) nodes across the globe.
Secure
Built with security in mind, GreyMAR has a multitude of active certifications for it's datacenter locations.
Human support
Dedicated world class support that is here to help you tackle any of your endeavors.
Centralize Survey Documentation
Organize and centralize all of your facilities survey documentation from notices to State of Deficiencies to Plan of Corrections. GreyMAR can be customizable to any workflow you demand. Some example documents our customers store:
Policy & Procedures

Statement of Deficiencies

Plan of Corrections

Job Description Templates

QAPIs

Care Plans

Citation Letters

...and more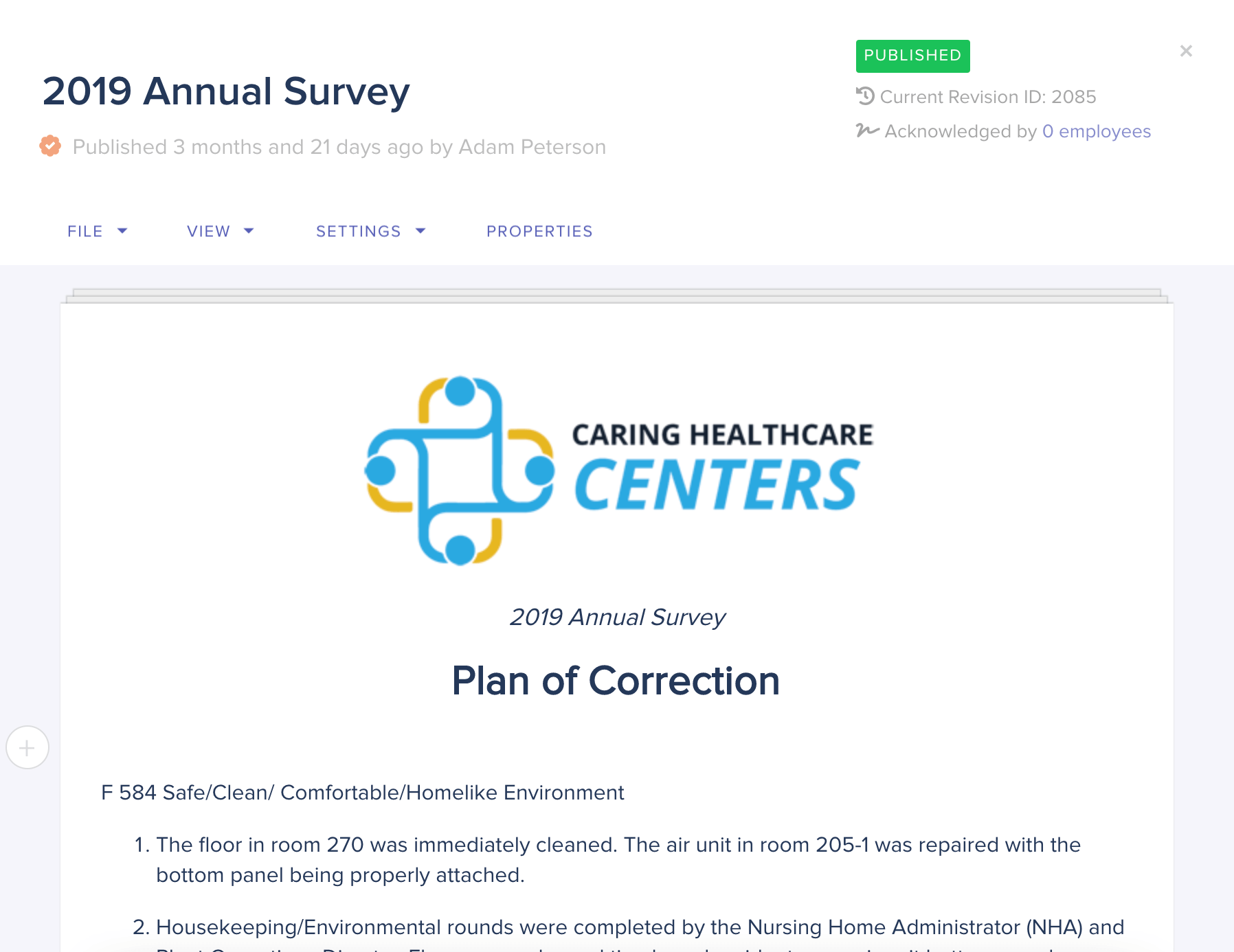 Deficiency Reporting & Monitoring
Track deficiencies and utilize our survey management toolkits to to assign tasks and setup weekly audits. Reporting and trends are highly configurable to match your internal workflow.
Flexible Auditing Workflow Builder

Setup Compliance Teams

Assignable Tasks

Survey Trend Reports

Email Alerting and Reports

Integration with CMS

CMS Star Tracking

Citation & SOD Tracking