Get
HR & scheduling

on the same page.

GreyMAR has a full human resource information system (HRIS) baked in, along with scheduling systems to synchronize and automate tasks.

Start now → Schedule demo

↗
New features every week. Improvements are made everyday.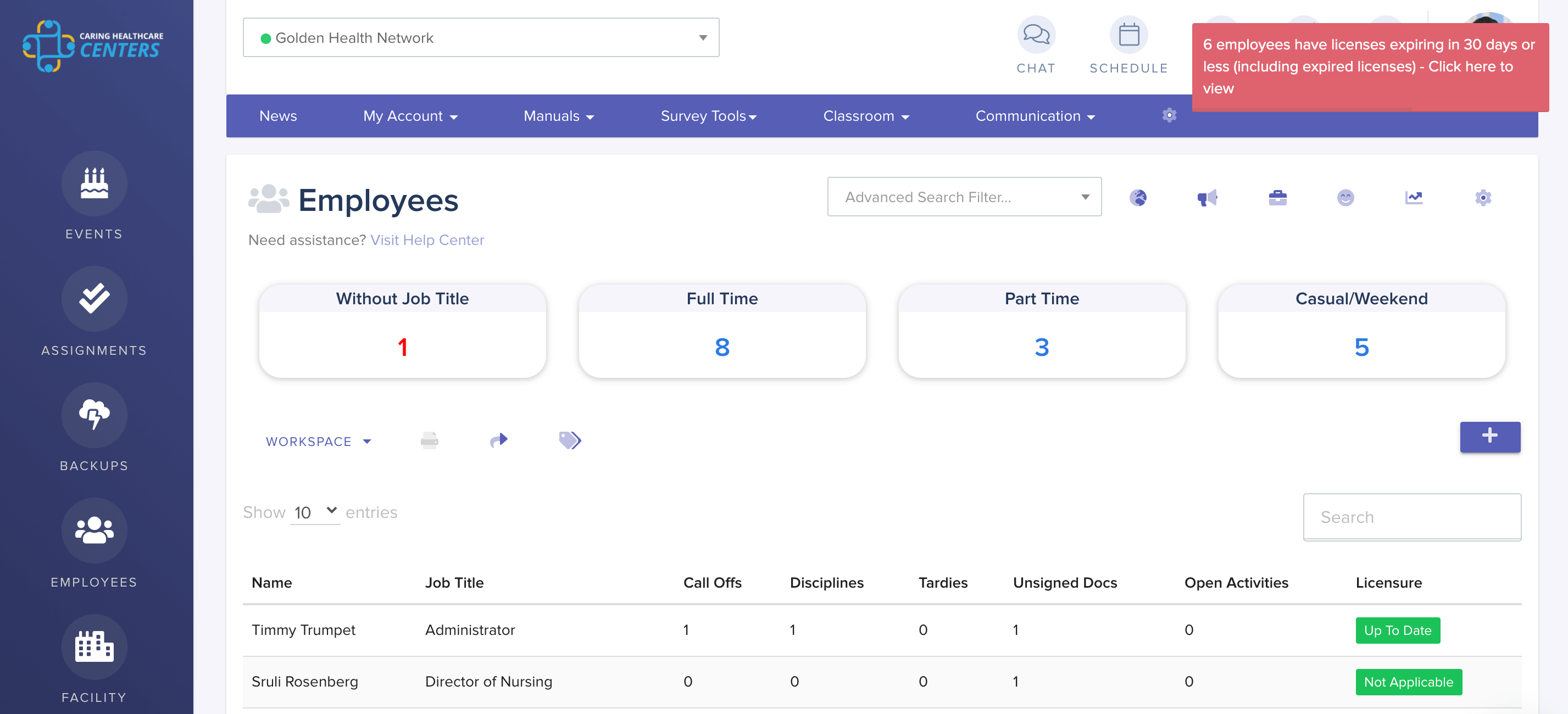 Centralize
Capture events & data and organize them like you never thought possible.
GreyMAR's employee and scheduling features are tightly integrated and provide unprecendeted visibility into employee lifecycles.
Ready? →
Schedule demo

↗
Text Retrieval for Scheduling
Automated Call-Off Processing
Licensure Monitoring
100% Electronic Onboarding
Request-to-Hire (RTH) Builder
Comprehensive Dashboards
Staff Messaging & Robocalls
Hiring Workflow Builders
Brand-able Company Portal
Probation Monitoring
Pay Rate Calculations
Morale and Survey Tools
Comprehensive Reporting
Workspace Views
Asset Assignment
Patient Wristbands
Integrations & API
* Some feature have usage costs or addtl fees
Build your own workflows
Restrict hiring in your communities utilizing our Request-To-Hire (RHT) workflow builders. We'll also track requests and report trends. Some of our favorites are:
Certification Monitoring

Staff Welcome Texts

Audit Trails and Logging

Employee File Permissions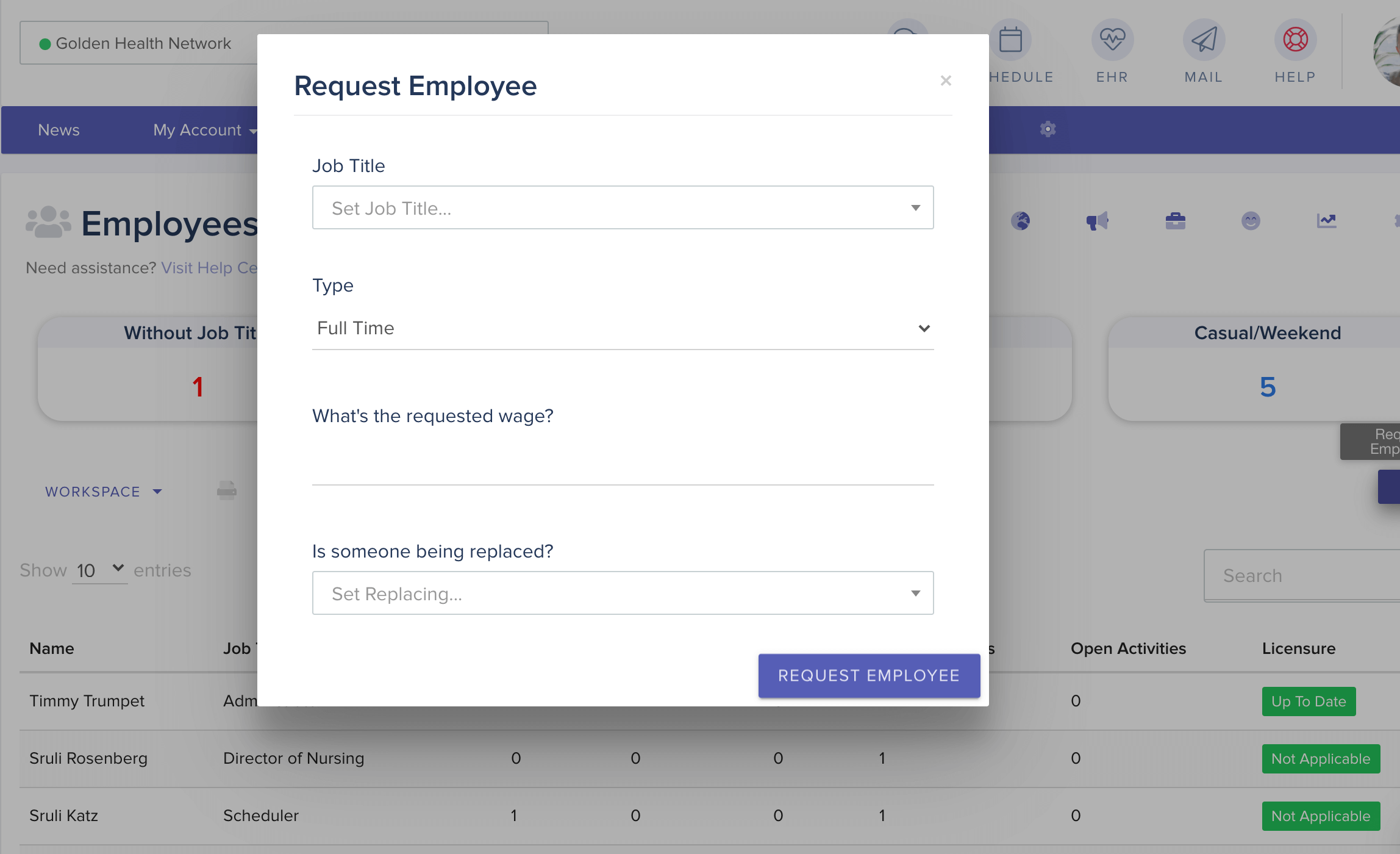 Why GreyMAR
A tightly-integrated solution that brings it all together
Daily update
Daily updates ensure our customers have the cutting-edge features they need to efficiently manage operations.
Reliability
GreyMAR is hosted on a world class infrastructure with multi-region high availability (MRHA) nodes across the globe.
Secure
Built with security in mind, GreyMAR has a multitude of active certifications for it's datacenter locations.
Human support
Dedicated world class support that is here to help you tackle any of your endeavors.