The best
all-in-one platform on the market.
We make it easy for your facilities to connect with patients, manage risk, and survey families in never before seen ways. With a real-time integration into PointClickCare, Allscripts and other tools, we complete the patient data loop. Get ready to say ooh-ahh.
Start a live chat →
Schedule demo

↗









NEW FEATURE
A warm welcome for your patients
GreyMAR can broadcast a personalized welcome message to your patients straight to their existing TV in their room. Display everything from family photos to channel listing without touching a finger.
Start a live chat →
Schedule demo

↗
And so much more is included:
Patient Management
PointClickCare Integration
Projection & Bed Board
Electronic Family Forms
Daily Census Reports
Nursing Station TVs
Family Mass Messaging
Belongings Tracking
Medication Change Alerting
Admissions and Census Alerts
Visitor Management
Visitation Scheduling
Dedicated Family Portal
Family Surveys
QR and Barcoding
Patient Wristbands
NTA Point Scrubbing
...and hundreds of more features!
"We would not be able to connect with our families and give them timely updates if not for GreyMAR"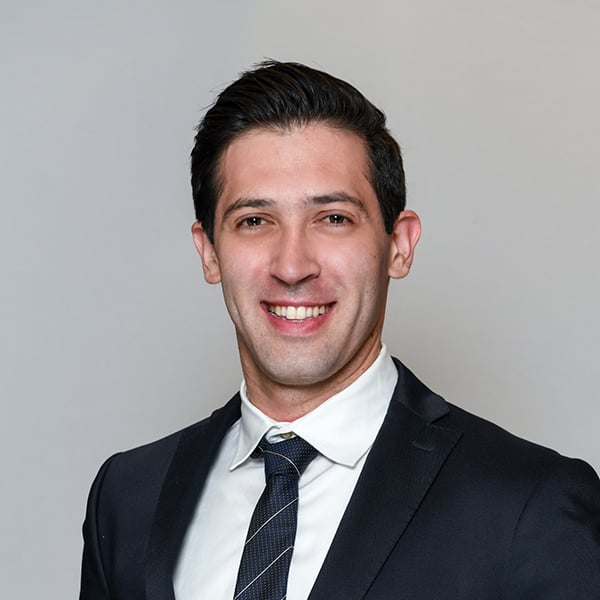 Aryeh Laufer
LNHA
Get started like Aryeh →
LOWER YOUR RISK
Smarter incident & risk management
We provide a unique and highly integrated incident management module that compliments the data in your EHR. Loved by nurses and operators alike.
Easy incident reporting process

Tracking and trending

Fully customizable interface

View prog notes while reporting

View medications while reporting

Human body clickable recording

Securely store attachments

Progress Note Creation

Customizable printing options

Comprehensive reporting

Customizable alerting options

Email reports for owners
ENHANCED COMMUNICATION
Message your families & patients
The industry's best healthcare messaging platform helps you locate, target & tag specific patients, rooms, tags and so much more with our mass messaging tools.
Mass Texts, Calls & Emails

Send to specific patients

Send to specific units

Send to specific visitors

Send to specific staff members

Scheduled sending

Progress Note Creation

Exportable Logs for DOH

Flexible & Intuitive Interface
"GreyMAR has simplified COVID communication with families. Proactive communication has never been easier and more successful."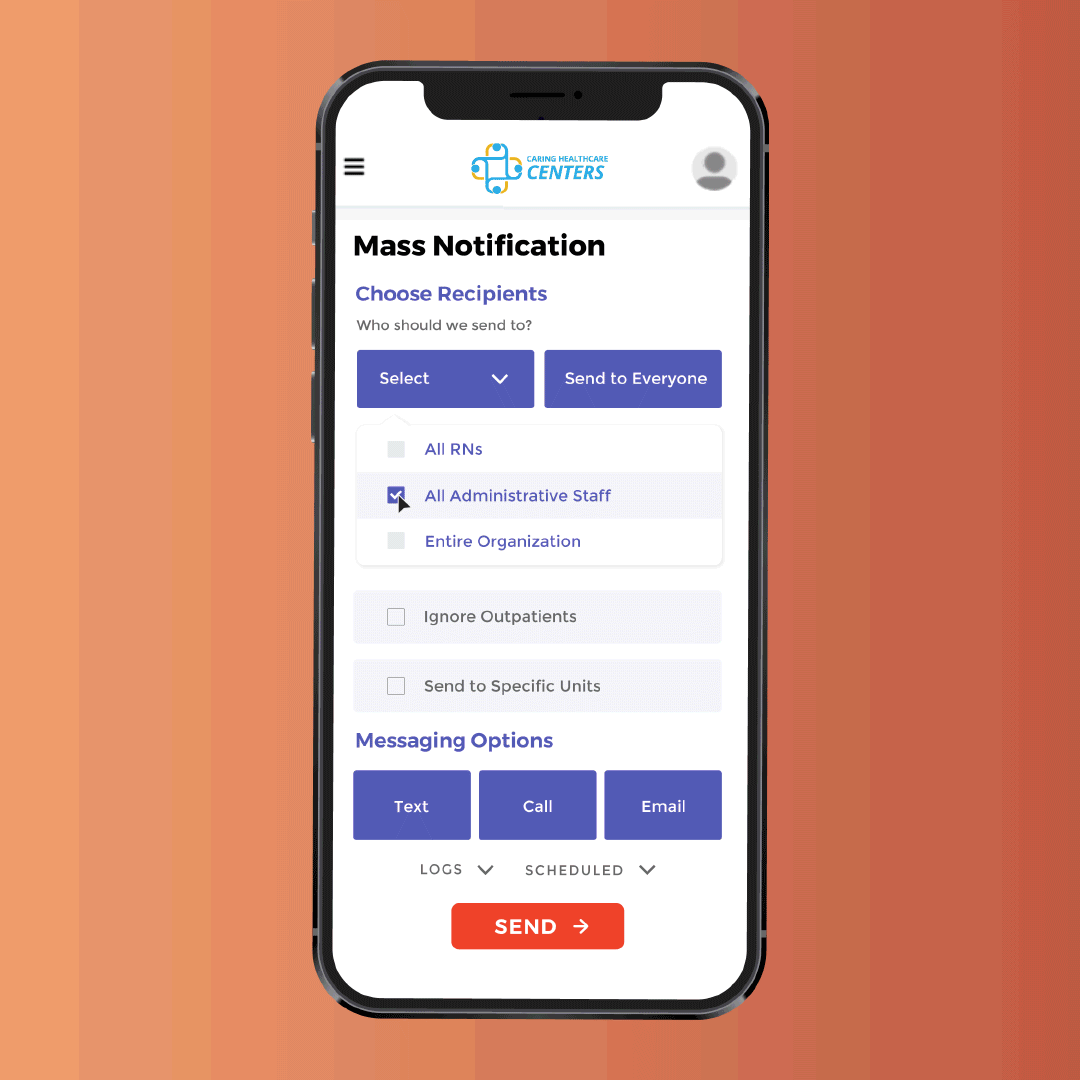 All the tools you need
in one

platform

GreyMAR connects important data and builds those tools other companies forget about.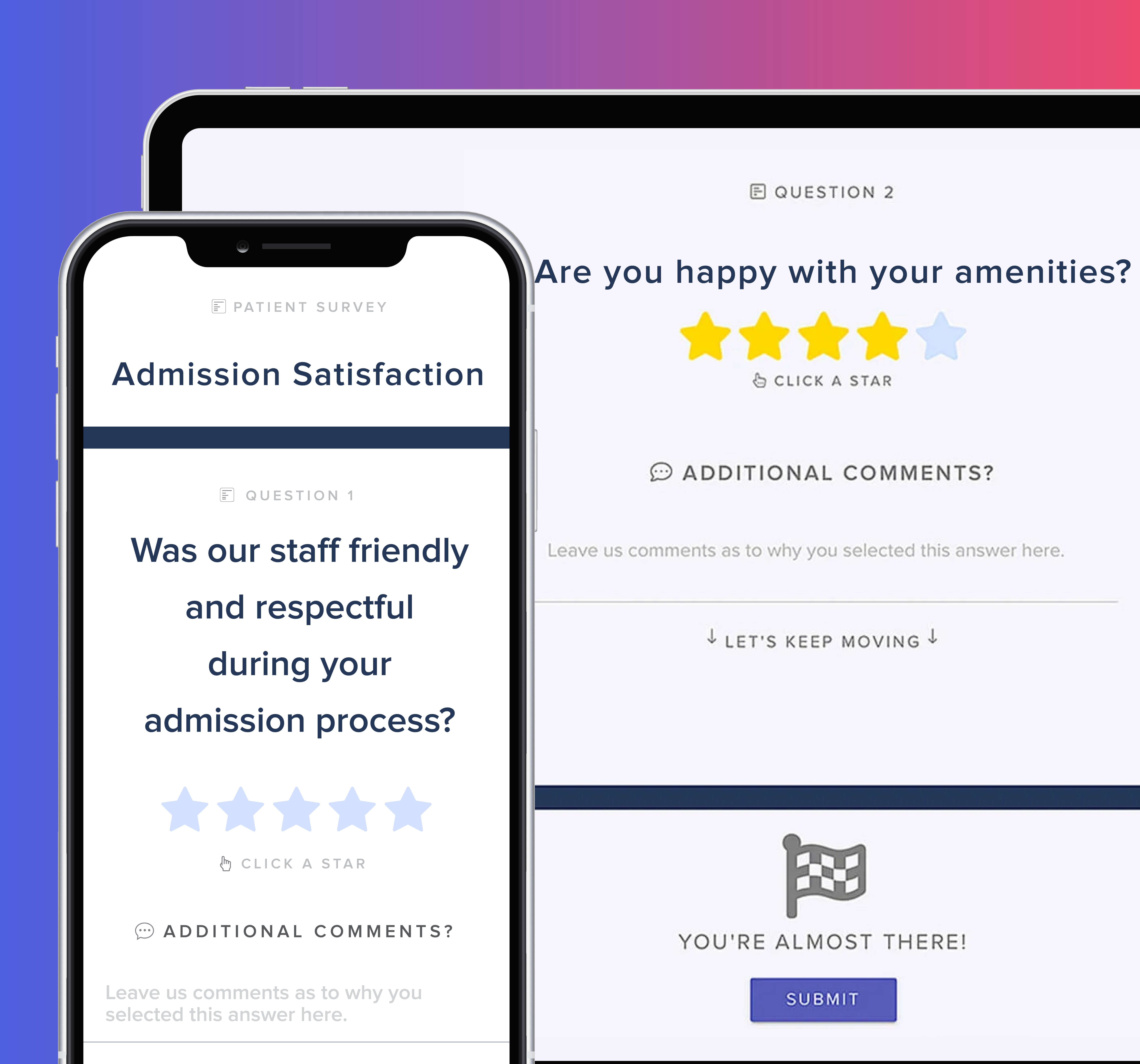 Gather satisfaction automatically
Allow GreyMAR to send surveys to your families after admissions & discharge without moving a finger.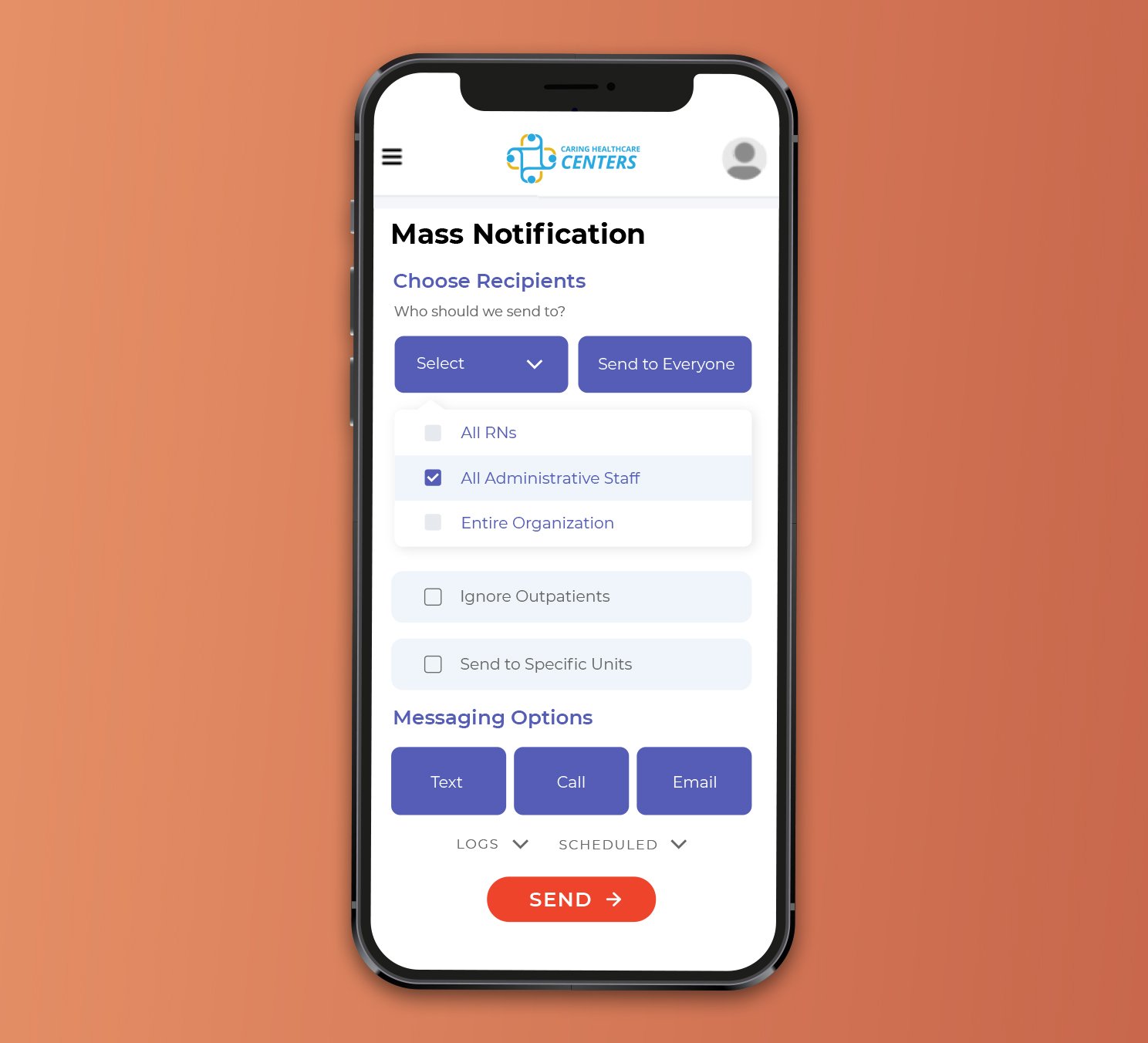 Send messages to families
Send mass texts, calls, or emails to families. We'll even log a progress note if we were successful or not.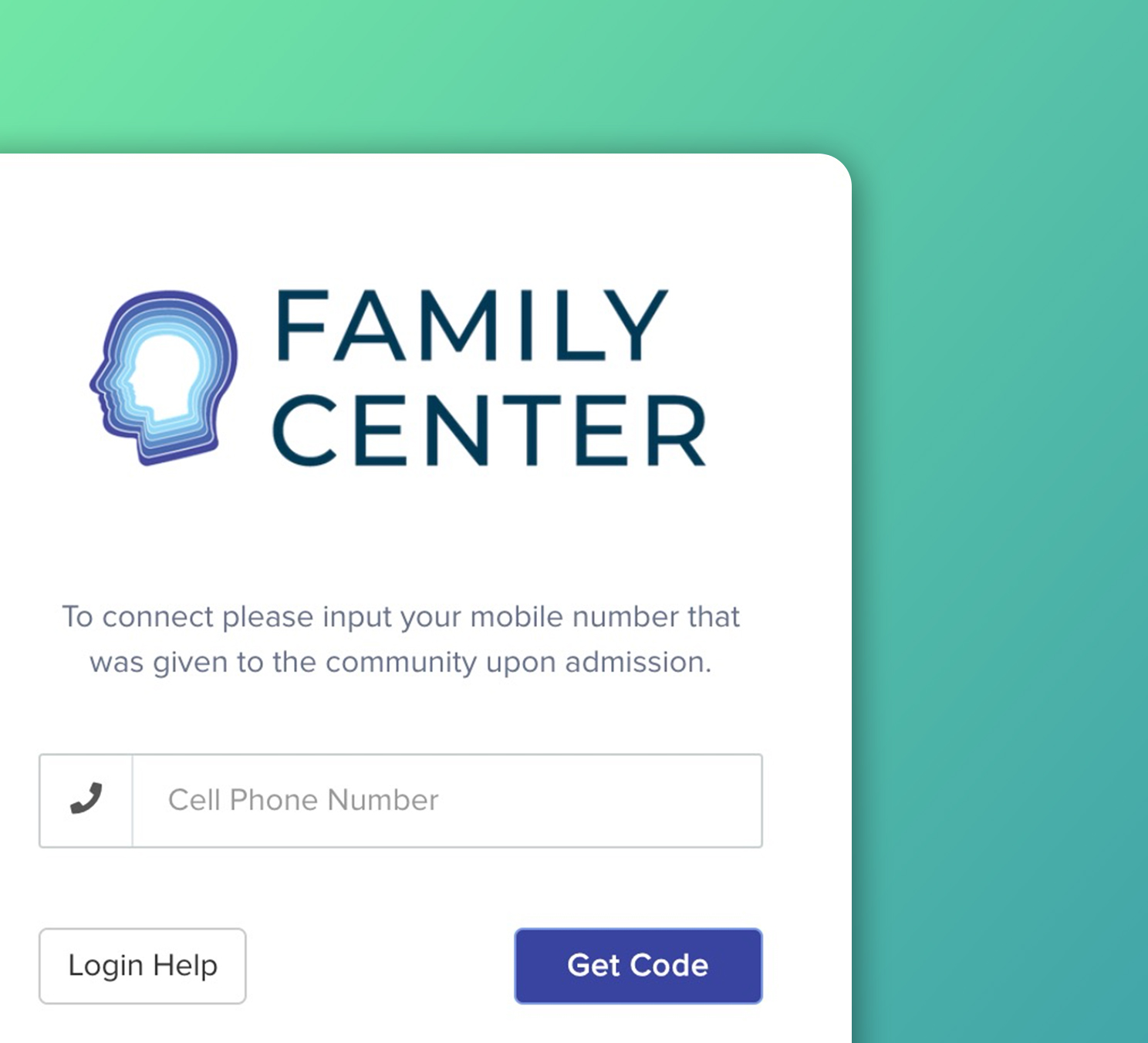 Allow families self service
Families can log into a portal and complete many common functions, such as signing agreements.
SATISFACTION TOOLS
Improve online reviews & recognition
Automatically send customizable surveys to families and patients after admissions & discharge and direct them to leave great feedback online.
Automatically sends to families

Customizable schedules

Customizable surveys

Instant alerts on bad ratings

Automatic weekly reports

Sends via text

In-person iPad surveying

Tracking & trending

Deeply integrated into GreyMAR

Synchronized with PointClickCare
"I have now worked with GreyMAR at two different facilities. The product has grown noticeably and is still very user friendly. They also have the best and most responsive support department in the business!"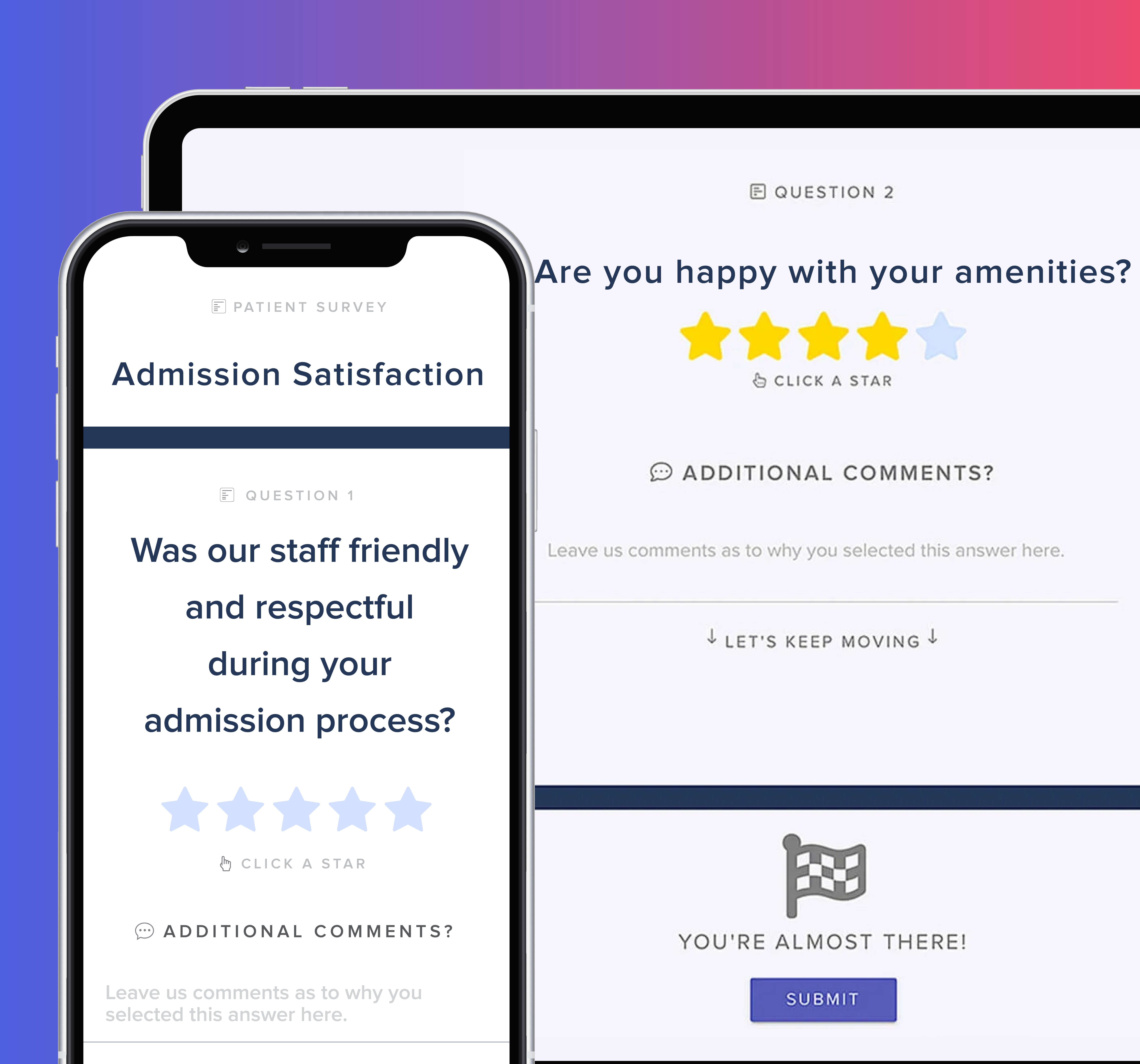 Popular Feature
Real-Time Bed Board
Put your patients on a real-time bed board in your facility. Drag and drop patients into beds, tag rooms, and toggle privacy modes.
Synchronized with your EHR

Real-Time Visibility

Drag-and-drop patients into beds

Census Tracking & Legends

Privacy Mode

Works with any TV

Enhanced COVID Monitoring

Unit/Floor Zone Tagging

Sync with your computer screen

Beautifully displayed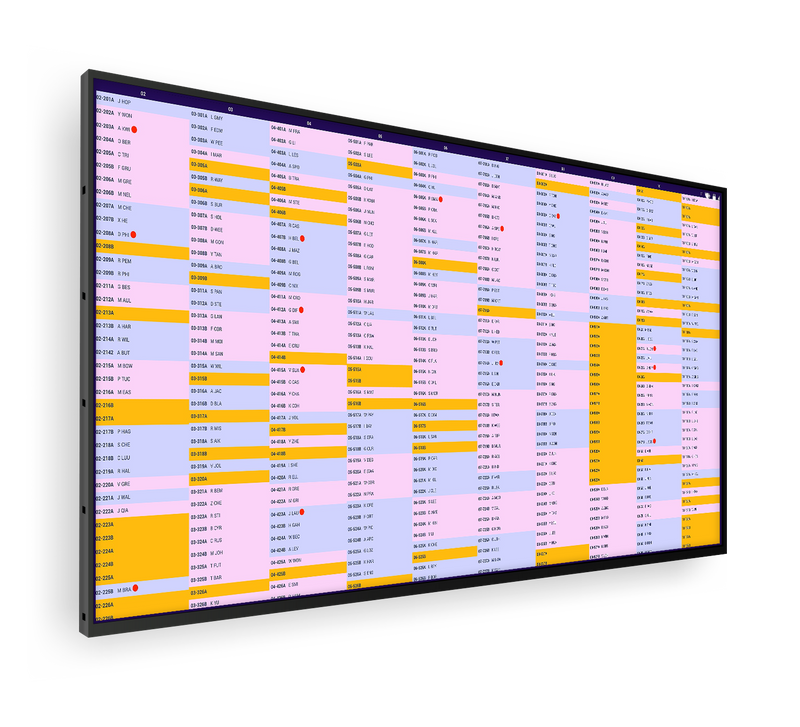 Bed Change Automation
PointClickCare driven TVs
Show live bed statuses on your patient TVs as well as allow an interactive way to display menus, activities, staff listings and more.
Simply & Automated

Display dietary menus

Advertise activities

Integrated to Bed Board

Family Wall Integrated

Works with any TV

Real-Time Monitoring of TVs

Patient ADL displays

Beautiful display of facility

Customizable content
Family Engagement
Families can send pictures to the TV
Families can effortlessly send selfies and pictures to their loved one's TVs with a few clicks using GreyMAR Family Center portal.
Family Portal

Convenient Mobile Uploading

Beautiful Picture Wall

Syncs instantly to patient TV

Upload from PC/Tablet/Phone

Adds Personalized Touch

Adds Photos from anywhere

24/7 access to uploads
Why GreyMAR
A tightly-integrated solution with a long list of benefits
PointClickCare Integration
We deeply integrate with many popular healthcare platforms, including our friends at PointClickCare.
Reliability
GreyMAR is hosted on a world class infrastructure with multi-region high availability (MRHA) nodes across the globe.
Secure
Built with security in mind, GreyMAR has a multitude of certifications for it's datacenter locations.
Human support
Dedicated world class support that is here to help you tackle any of your endeavors.
Electronic admissions agreements
Make your forms 100% electronic
Bring together the entire process. Your forms can now be electronic, whether it's an admissions agreement, medicaid application, COVID-19 acknowledgement - the possibilities are endless.
Electronic Signature Process

Enables Quicker Acceptance

Make any form electronic

Family can sign from their phone

Great for Admissions Agreements

Sync with PointClickCare

Great for Medicaid Apps

Great for any PDF!
Enhance Family Experiences
Plus a dedicated portal for families
Connect with families using a dedicated portal allowing them to have access to many functions that are unrivaled.
Families can sign documents

Families can schedule visits

Families can view belongings

Families can update their profile

Families can upload documents

Easy login and usability
"GreyMAR made it possible to communicate with our families during COVID seamlessly"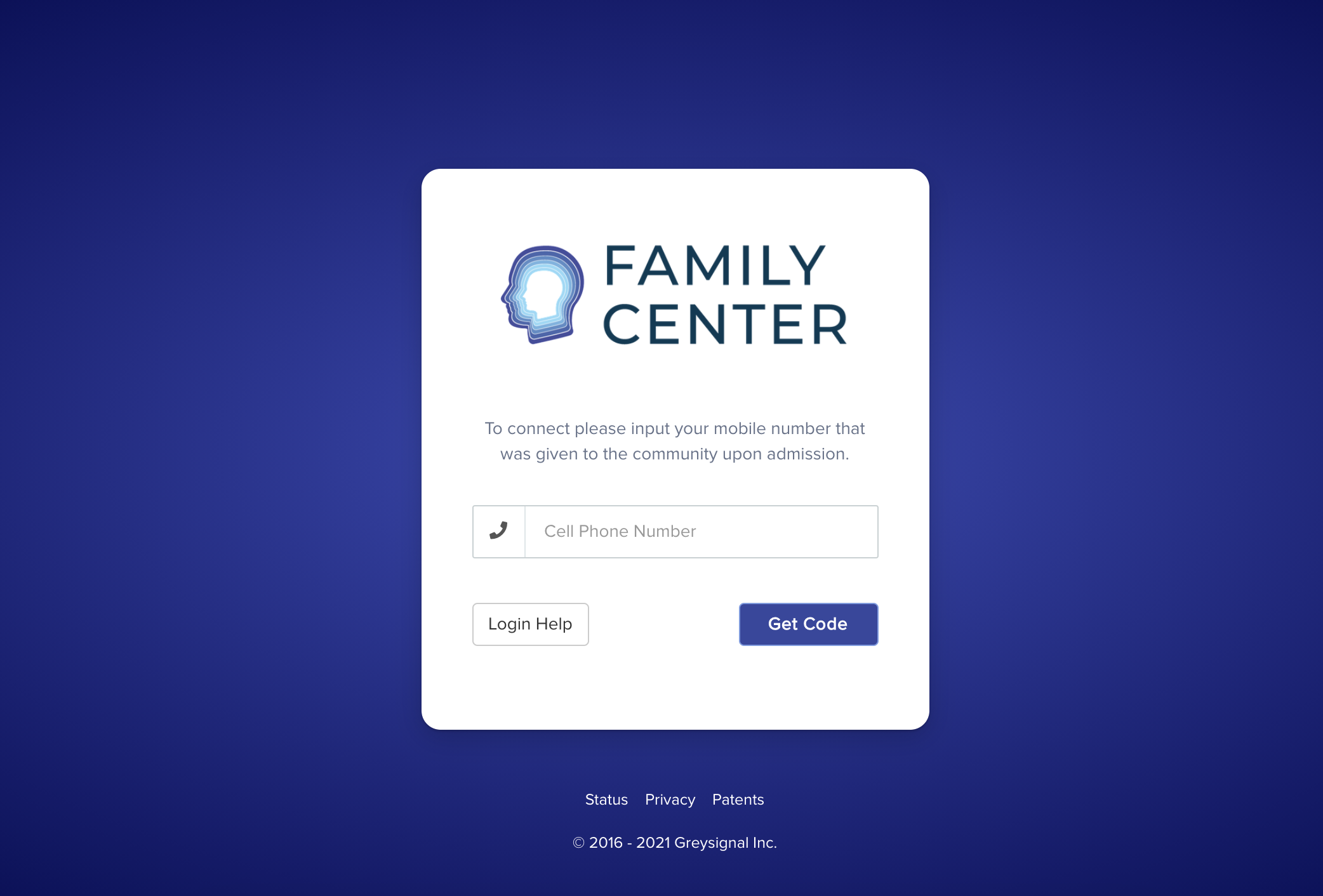 Start bringing things together today.
Supercharge your community.
Start using GreyMAR today.
The best operators trust GreyMAR as their software tool of choice. Experience GreyMAR today.
Get a demo →