Discover the most
IPA & NTA opportunities

with GreyMAR.

Connect data between PointClickCare & other care systems to bring unprecedented visibility into your patient care needs. Bring forth any reimbursement opportunities through machine-learning and artificial intelligence technology baked into GreyMAR.

Start trial → Schedule demo

↗
New features every week. Improvements are made everyday.








Your UR & chart review process
instantly upgraded
GreyMAR connects important data to give you a whole new look at patient data.
Detect possible IPA triggers
Utilize GreyMAR as a central point for utilization review (UR) meetings to find possible IPA opportunities hidden within.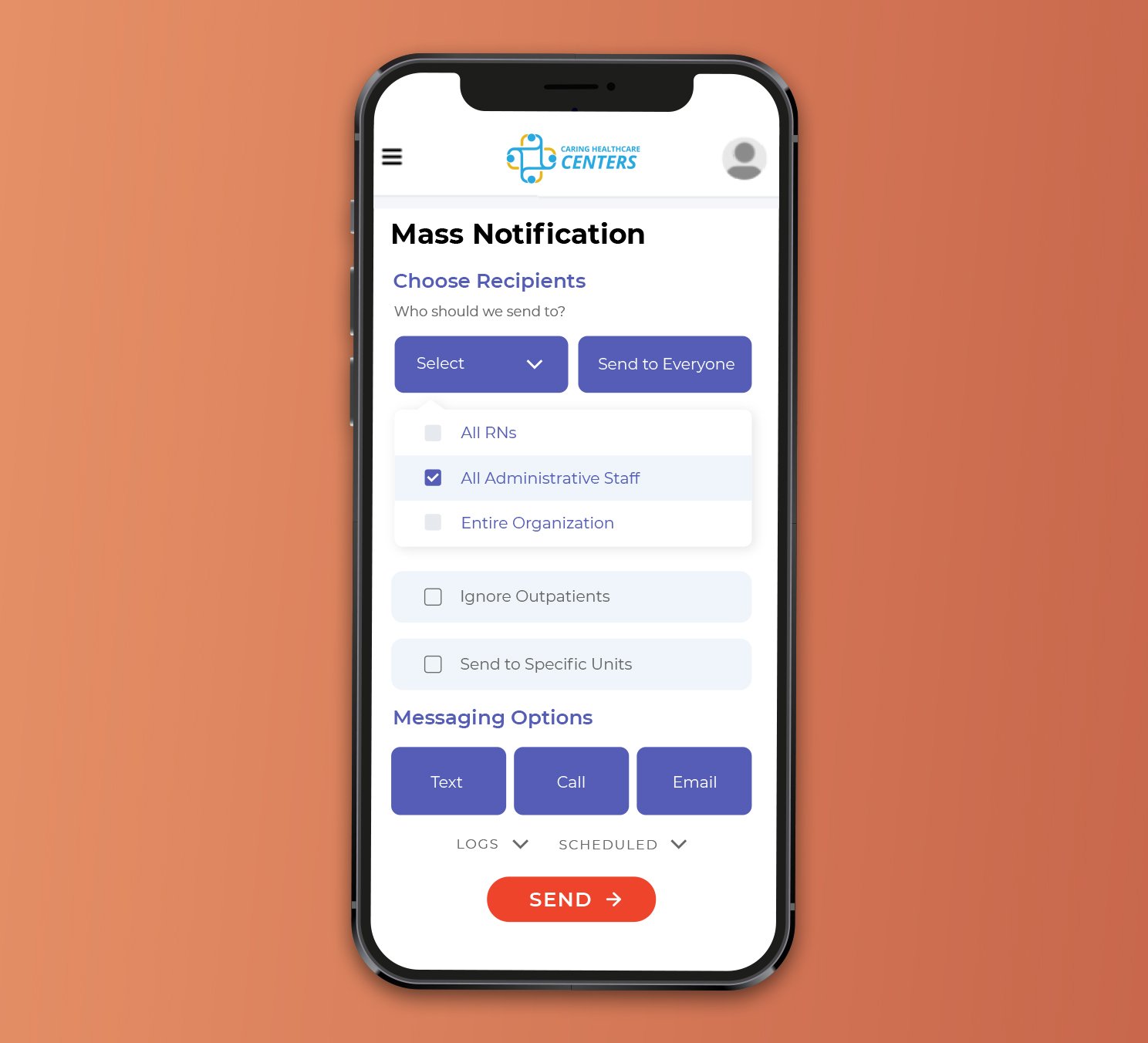 Log progress notes as you go
While working in your GreyMAR workspaces you can log progress notes right to your EHR system with predefined templates.
Enhance PDPM review
Build upon your PDPM workups by collecting all of your vital information within GreyMAR to surface possible reimbursement items.
Supercharge your MDS & UR teams
GreyMAR makes your morning meetings efficient, productive and ensures all key patient care items are being reviewed daily.
Talk to sales now →
Schedule demo

↗
What's included?
Progress Note Detection
PointClickCare Integration
Medication Detection
Assessment Detection
Condition Detection
Workspaces & UDAs
Progress Note Sync & Writing
Progress Note Templates
Key Reporting
Custom Report Builder
Visitor Management
Completely Customizable
Dedicated Family Portal
Payor Tracking & Filtering
Trackers Capability
Nursing Station TVs
NTA Point Scrubbing
... and so many more features!
Popular Feature
The industry's best workspace? Ours.
GreyMAR Workspaces allow you to view all key data about your patients in one spot from multiple programs, including PointClickCare and other EHRs. Workspaces can be used for:
Utilization Review

IV Reporting & Scrubbing

Restorative Tracking

PDPM Capture

Respiratory Tracking

NTA Keywords

COVID-19 & Temp Tracking

Wound Tracking

Triple Check

...and so much more!
chart review put on autopilot
Continually scan for IPA triggers
Customize your workspace to scrub for anything important to your facility. Examples of how you can utilize GreyMAR are:
Finding IVs

Find wounds

Filter at risk patients

Show latest order changes

Show latest condition changes

Show patients with critical vitals

Display this data on a TV

Show alerts on nurse station TVs

Make morning meetings productive

100% customizable
Interdisciplinary
Automate and track all patient care
GreyMAR has a built in scheduler on GreyMAR workspaces that allow you to track patient care from within workspaces.
Automate Scheduling

Easy one-click check off

Progress Note Creation

Reassignment of Department

Filtering by Unit/Floor

Filtering by Department

Integration into Workspaces

Drag-and-drop

Printable

...and so much more!